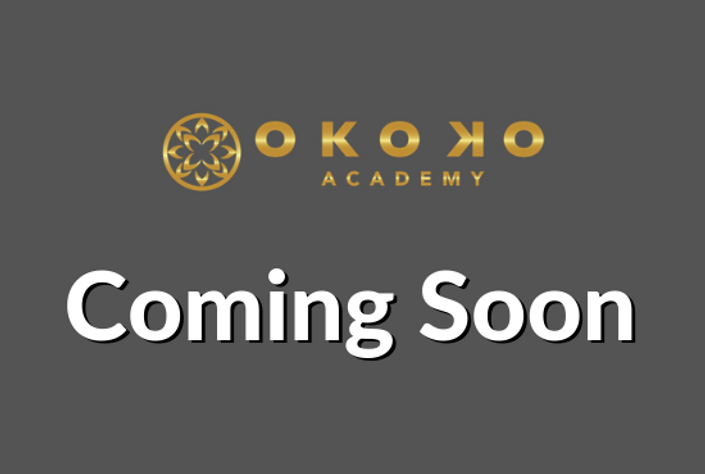 How to Work with Stockists
And increase your product sales.
Enrollment for first cohort opens soon
Watch Promo
This course is not currently available.
Coming Soon
If you'd like to pre-purchase, please click here.
Skincare Business Crash Course
Are you a skincare formulator, herbalist, aesthetician or skincare entrepreneur interested in building a successful (product based) beauty business?
Are you looking for ways to grow your sales and expand your customer base?
Do you want to learn how to attract wholesalers the right way and secure successful partnerships?
This course is for you if:
-You have already launched your product-based beauty business and want to know how to get wholesale stockists and increase your customer base
-You are currently building your brand and want to get insiders tips and knowledge to attract retailers when you launch
-You are a product designer, brand owner or maker considering taking the plunge into wholesale and want to do it the right way
-You need more cashflow for your business
-You are a formulator or maker with limited wholesale/sales knowledge
In this masterclass, you will learn:
-What elements you need to be more successful at acquiring and establishing stockists for your brand
-What retailers want and expect from you
Minimize common business mistakes that can have a negative impact on your brand
-How to get bigger, repeat orders from your stockists & more cashflow into your business
-How to confidently communicate your product value to consumers & potential stockists
-How I have secured some of my most important partnerships
Taking this masterclass will help you to decrease:
Cashflow problems
The risk of loosing a partnership that doesn't work
Eliminate the frustration of not standing out enough as a brand
Your Instructor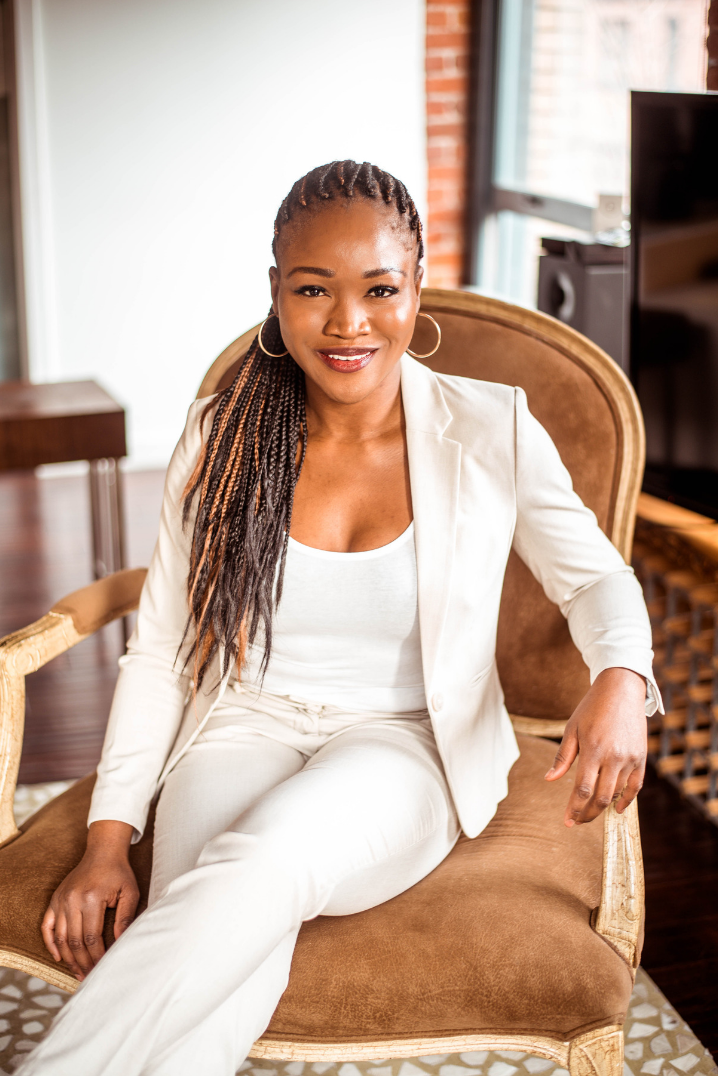 Oyéta is a green luxury skincare formulator, founder of Okoko Cosmétiques and consultant for indie skincare entrepreneurs. She is well known for her ingredient knowledge, formulation expertise, and commitment to research and development.
Her collection has won her international fans while creating more interest for results driven, high-performance natural skincare that marries natural actives and proven clinical ingredients. She recently launched the OKOKO Academy to help starting skincare entrepreneurs to launch a competitive business in the natural beauty industry.
Oyéta works with partners in many countries including France, Belgium, Australia, Spain and frequently collaborates with brands, visual artists and influencers in the industry. This has elevated her brand internationally and given her a global platform to leverage other entrepreneurs and influencers who want to make an impact.
Do you dream of launching a successful natural skincare brand but lack understanding about the business side of things? You are not alone. I have been in your shoes and understand the challenges. With all my hands-on experience as a business-minded skincare entrepreneur, and founder of a green luxury skincare brand, I believe I can help motivated skincare entrepreneurs launch competitive brands and get ahead with their business.
My masterclass covers everything you need to know to attract and work successfully with stockists. A fun, resourceful and practical course filled with proven strategies and tips that will boost your business and get you results.
After successfully completing this masterclass, you will be able to:
-Build a popular & successful niche skincare brand with a loyal customer base
-Improve monthly sales figures
-Strengthen your business relationship with your retailers
-Build a rock solid reputation in the industry quickly
-Make your customers fall in love with your brand
What I bring to the table:
-Learn from someone who has actually done it already, avoid my mistakes, see results quickly!
-Over 3.5 hours of video, lesson, podcast and interviews
-Access to insider knowledge and advice from experienced retailers
-List of tools and resources I used for my business
-Complimentary email support
-Available one-to-one consulting help for your brand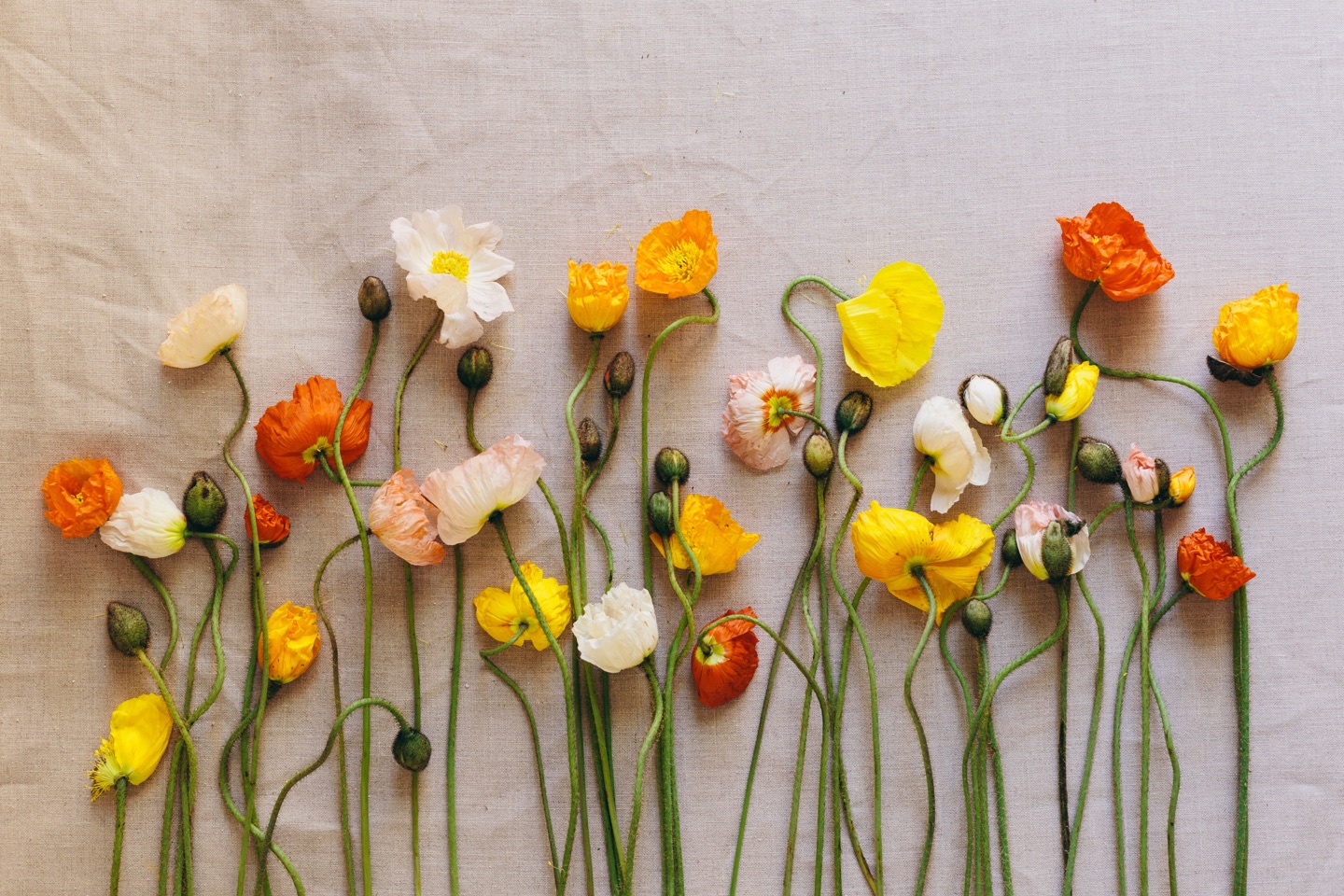 ""Oyéta is truly a beautiful soul inside and out. She is so generous with her knowledge which is extensive. She brings support and expertise and instinctively says what you need to hear. I would highly recommend her to anyone wanting to expand their business in a meaningful way."
- Kim Parenteau, Founder, Wild Grace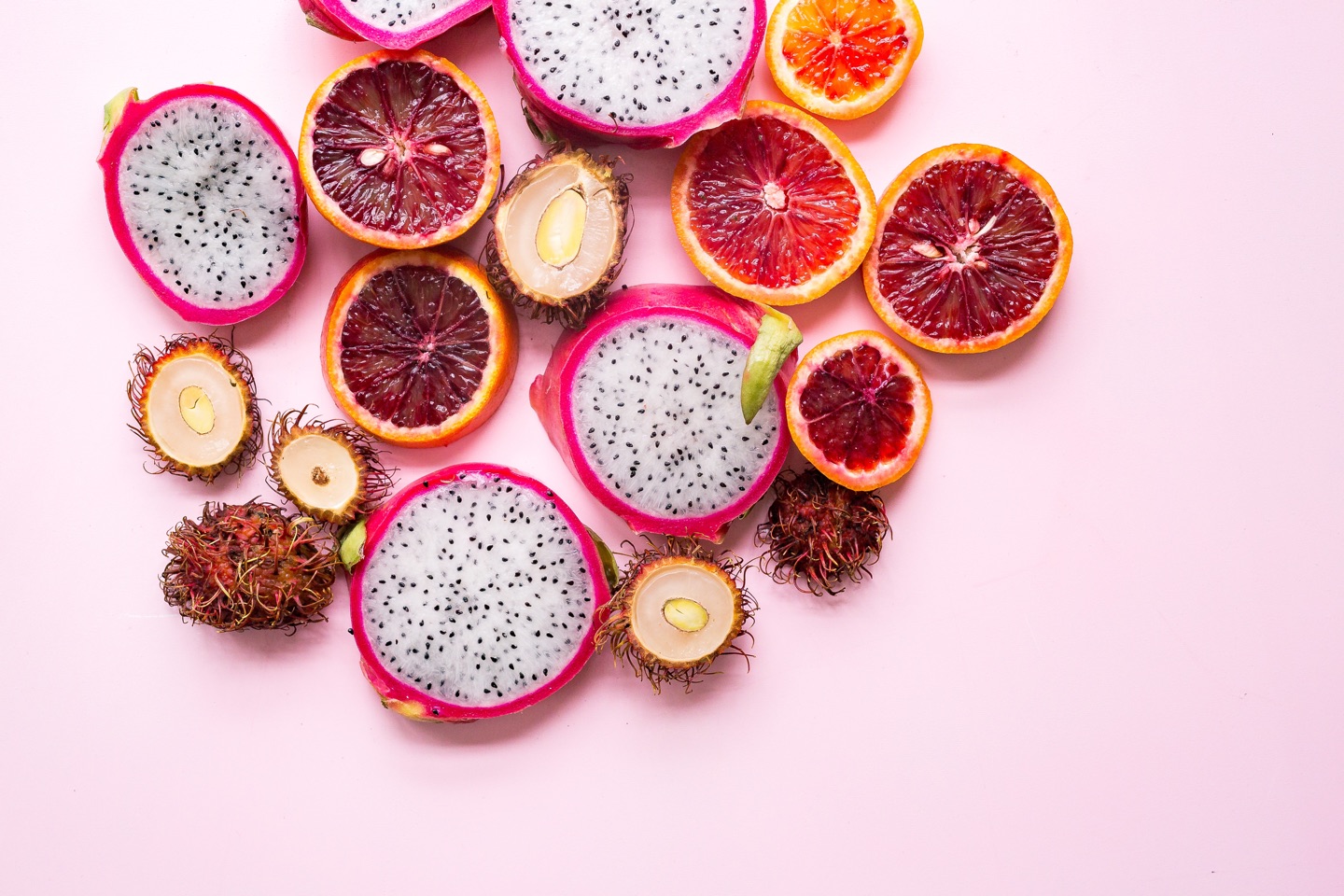 "I am so lucky and grateful to be able to work with Oyéta and be inspired, learn and grow. The hardest thing for any new entrepreneur is to find a mentor and she has been so generous with everything: information, advice, hands on formulating and constant support."
- Elitsa Milanova, Skincare Formulator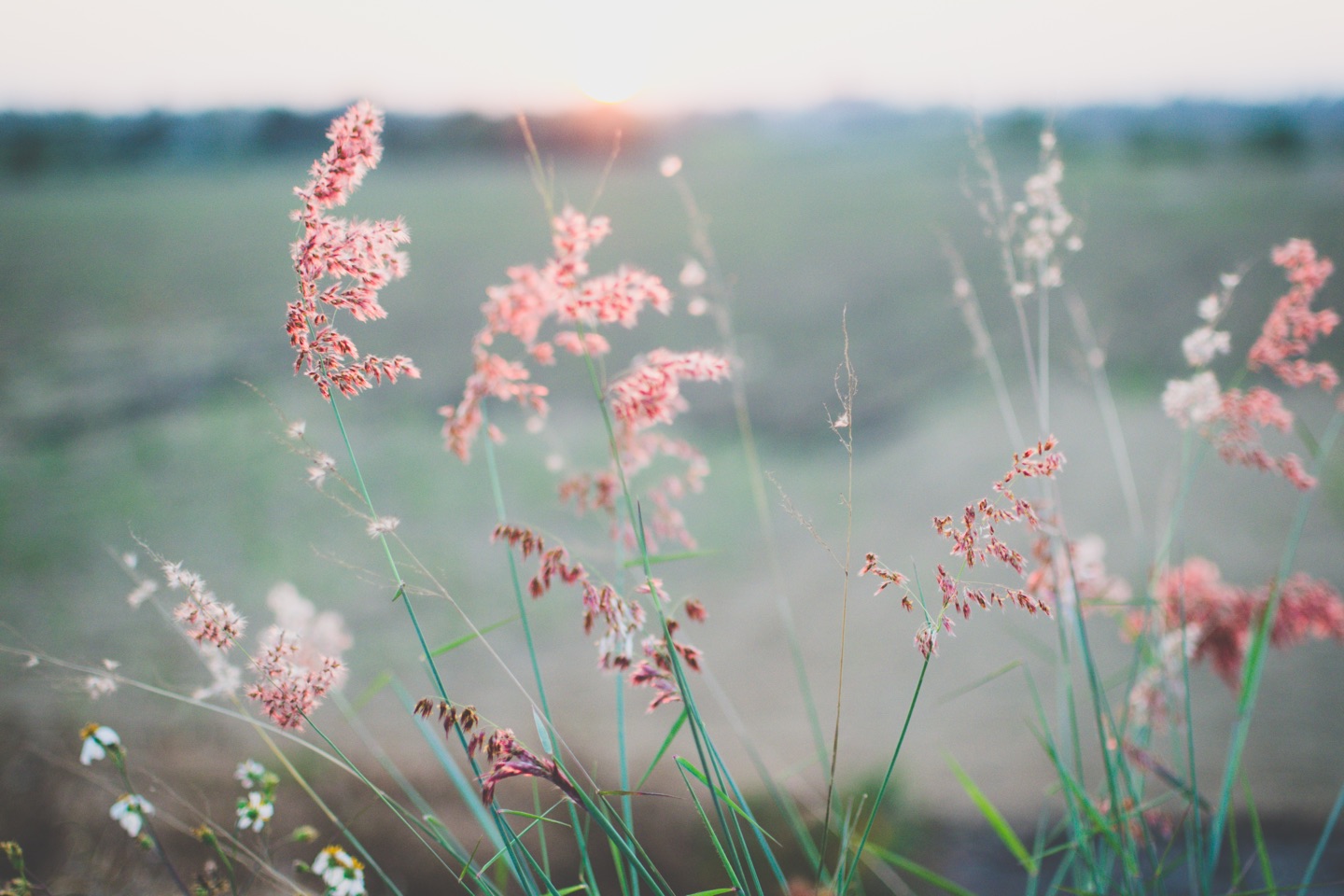 "It's always a pleasure working with brands with such a lovely heart and special products, but also with people who take care of their wholesalers. Definitely a top brand!"
–, Founder, BeClementine"
- Leticia, Founder, BeClementine
Learn in 5 modules how to increase your product sales and attract stockists
MODULE 1
The mindset of a skincare entrepreneur, what it takes to succeed
MODULE 2
How retailers think and how to grab their attention
3 lessons learned from working with stockists that will make a huge difference
MODULE 3
Create an effective wholesale catalog
MODULE 4
Improve your wholesale partnerships
How to use customers feedback to boost your revenue
The benefits of working with wholesalers & building awareness for your brand
MODULE 5
Creating a powerful marketing strategy
How to increase your engagement and your reach
Why your personal brand matter
BONUS
Working with distributors, the pros and cons
Interview with a retailer: best strategies for success (EXCLUSIVE)
List of tools and resources for your business
What I did to secure successful partnerships
My personal advice to you
What sets Okoko Academy Apart?
Okoko Academy teaches you how to build a profitable skincare business and make an impact with your brand.

By taking this program, you will be able to launch your business in just a few months, you will know how to connect with retailers and increase your chances of getting stocked and thereby increase your revenue. You will learn how to shift your mindset to succeed in business and will receive actionable advice you can apply right away to reach your goals. But most of all, you will be able to set yourself apart and grow a profitable skincare brand with a rock solid reputation.
The program will help you:
Improve your business, shift your mindset and increase your revenue

Inspire confidence in customers, retailers and potential investors

Build a popular and successful niche skincare brand with a loyal customer base
Once you finish this course, you will get a chance to pitch directly to buyers and retailers and get stocked.

Plus, motivated graduates may be offered networking opportunities, exposure to buyers and a recommendation letter to help secure new partnerships.


Are you ready to the your business to the next level?
I am ready! Enroll now and allow me to help you build your dream business with my proven business strategies. Elevate your business.
10% of proceeds go to help fund a startup or existing skincare business for one course graduate (per cohort).
This course is not open for enrollment.
Course Curriculum
Module 1: Getting started
Available in days
days after you enroll
Module 3: Create an Effective Wholesale Catalog
Available in days
days after you enroll