Why Is This Program Unique?

Okoko Academy teaches you how to build a profitable skincare business and make an impact with your brand.
By taking this program, you will be able to launch your business in just a few months, you will know how to connect with retailers and increase your chances of getting stocked and thereby increase your revenue. You will learn how to shift your mindset to succeed in business and will receive actionable advice you can apply right away to reach your goals. But most of all, you will be able to set yourself apart and grow a profitable skincare brand with a rock solid reputation.

Discover why this program is unique?
Allow me to share what inspired me to create this platform and what I hope to deliver.
When I first launched my brand, there wasn't a lot of support out there for starting and emerging skincare entrepreneurs looking for help, consultancy or mentorship. After formulating skincare for over 8 years (self-taught, then professionally trained) and completing skincare formulation certifications with numerous reputable schools, I still felt that something was missing to build a thriving brand. There are great formulation schools out there, but building a brand in the practical sense is a completely different challenge.
At the time, I had a lot of questions that were unanswered such as:
What are the Do's and Don'ts when it comes to launching your skincare brand?
How to create credibility and trust?
How to work with influencers and bloggers to create buzz around your brand?
How to find cashflow and start up investment for your business?
How to connect with retailers and persuade them to stock your products?
How to keep yourself motivated, confident and focused?
A lot of what I teach in this course I learned by practice, making mistakes along the way, constantly trying to find answers and seeking mentors with a lot of experience in the industry and actual successful businesses. I believe that the hardest thing for any entrepreneur but certainly the most valuable is to find good mentors that are willing to share their expertise and wisdom and guide you along the way. I was fortunate to work with amazing, generous and talented mentors, this is the #1 reason why the Okoko brand is so successful today and is my inspiration and motivation for creating this program.
Entrepreneurship is not an easy thing. That's why a lot of brands eventually fail or close after their first or second year. You need to be prepared, mentally, financially and physically. I understand the hardship of this journey and believe I can relate to all of you who are starting in the indie beauty industry. By taking this program, you will be taught how to increase your cash flow, identify and approach potential buyers and build a rock solid reputation in the industry quickly.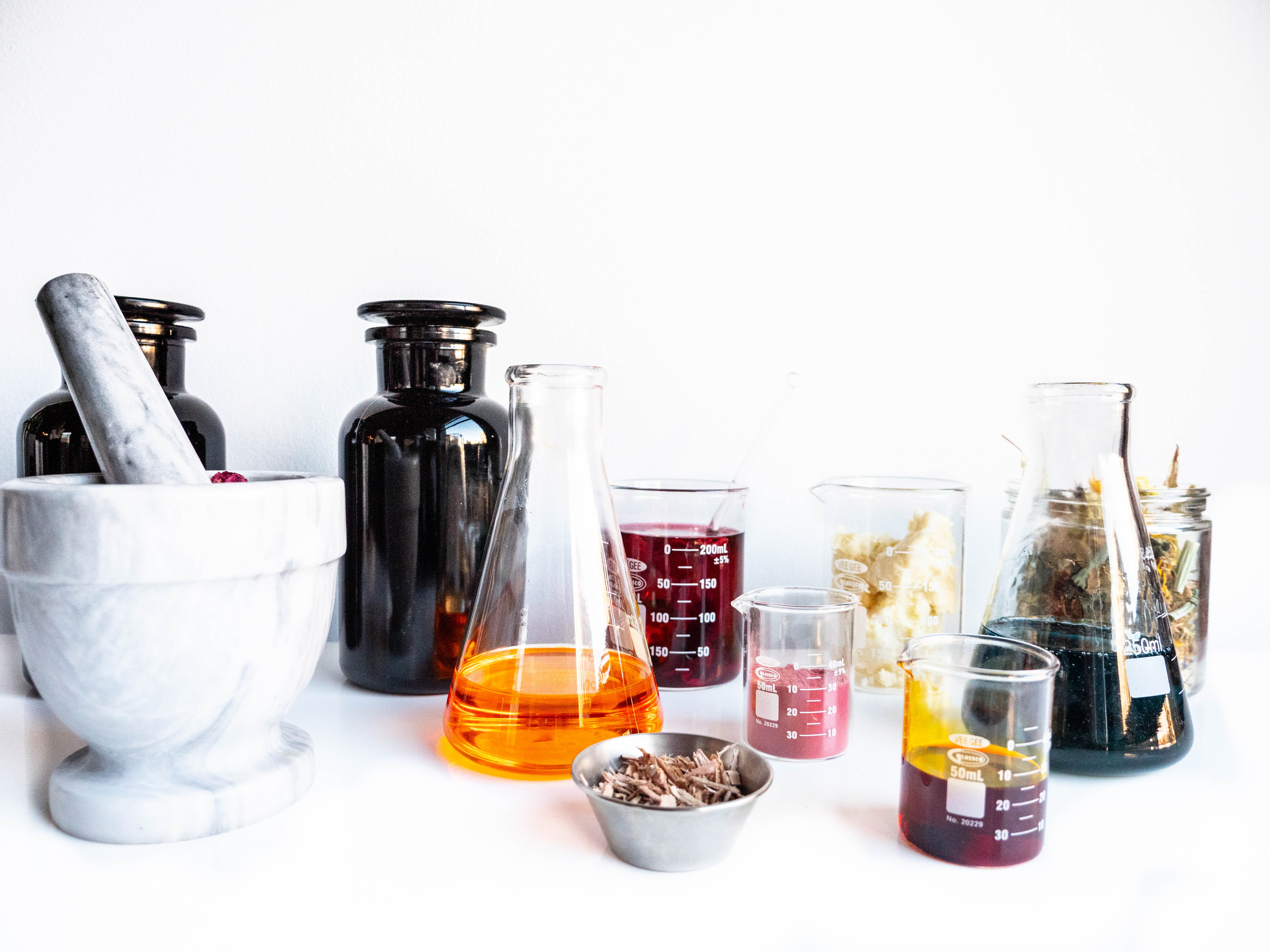 The purpose of this platform isn't just selling business courses but to offer you genuine help and support. We offer actionable, solid information that you can apply right away to improve your business, shift your mindset and increase your revenue. This is not a program that will leave you hanging, frustrated or with loads of unanswered questions. Our goal is to do quite the opposite. We are here to offer you the chance to learn from someone who has successfully launched a skincare brand and built a thriving business.
The program will help you:
Determine your vision and what sets you and your brand apart
Inspire confidence in customers, retailers and potential investors
Build a popular and successful niche skincare brand with a loyal customer base
Made by a real skincare entrepreneur and beauty founder who understands the hardships of this journey
Practical information and advice you can apply right away to improve your business and increase your revenue
Develop a strong mindset and more confidence with your business
Limited number of seats
Opportunity for one-on-one engagement
Consultation, internship and mentorship available
Networking with industry contacts and other experts
You get direct access to people who buy in a world-wide market
A chance to pitch directly to select buyers and retailers and get stocked
Collaboration with professionals that offer content writing, product photography, and professional video production services to build a better brand experience for your customers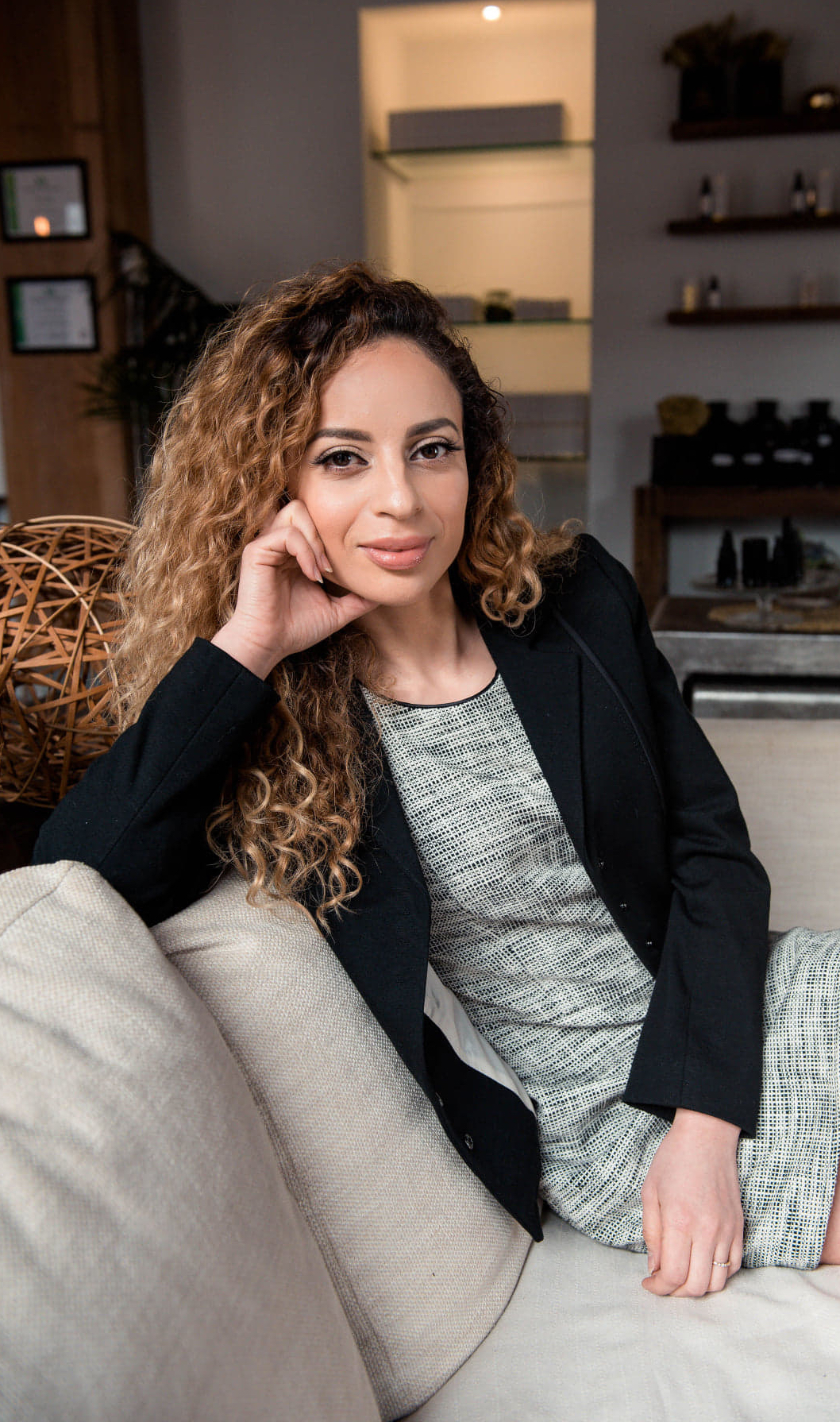 What sets Okoko Academy apart?
At Okoko Academy, we want to cultivate a small, private group of driven entrepreneurs and change makers who have got what it takes: great ideas, a vision, the desire to put in the work and persevere. Our goal is to help you achieve the level of success you desire for your brand.
There are some great business courses out there that will teach you about entrepreneurship and launching your brand. But not many offer the opportunity for one-on-one engagement, mentorship or the direct access to industry contacts and potential buyers that we are offering through Okoko Academy. The possibilities are amazing and endless.

For change makers who want to make an impact
This is an incredible opportunity and I wish this program was available a few years ago when I first launched my brand. With this initiative I am not just offering you a course, but full access to my skincare business expertise, industry knowledge, and contacts it took me years to gain and secure.
Furthermore, as a business owner and indie entrepreneur, I understand how hard it is to find cashflow for your business. So my team and I want to give back and help others achieve their dreams too by re-investing 10% of our profits in great new businesses. We believe in businesses with purpose, businesses that aim to make a positive impact. So by supporting this program, 10% of sales made from the course will be re-invested to help another fellow entrepreneur. It could be you or one of your friends.
Most of all, my hope and mission is to use this platform to help leverage other amazing entrepreneurs who have exciting ideas, great concepts, drive and vision but may simply need a little shift in mindset or support and business advice to succeed. By joining this platform, you get to empower yourself and others as well.
Let's make an impact together. If this resonates with you, I invite you to join my team and I on this amazing adventure and to sign up to Okoko Academy mailing list to stay in touch.
Sincerely,
Oyéta